Meet Me on Olive Street
We are your destination for effortless clothing pieces with modern detailing. Pieces that form the foundation of your wardrobe to make getting ready a breeze.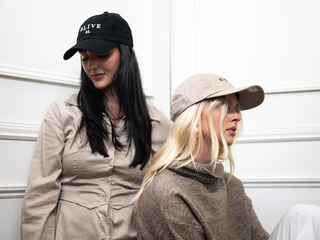 OLIVE ST.
Join the Club
Grab some Olive Street originals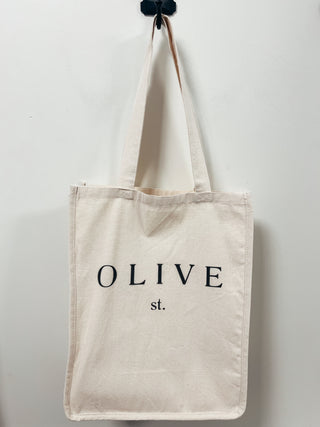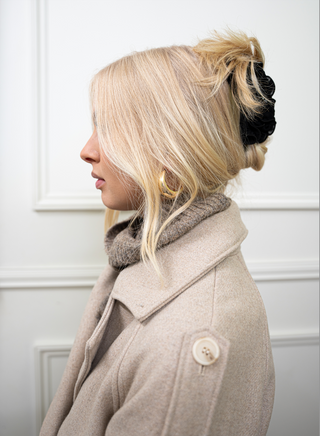 Hair Accessories
For that put-together look without the effort
COME SAY HI
Visit Our Store
West Fargo, ND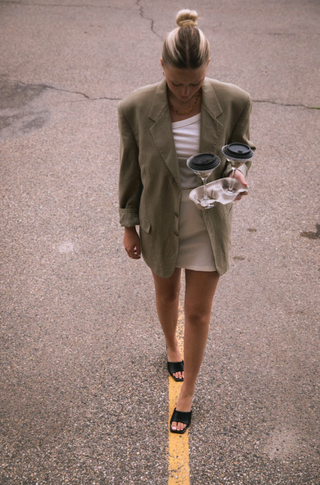 Second Ave.
Meet Me On Second Ave.
Get acquainted with our new mini-brand: Second Ave. On-trend, secondhand pieces collected for you.